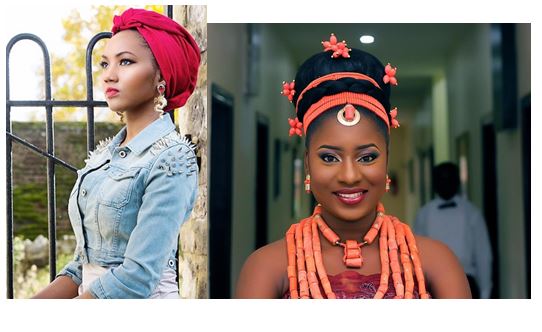 States in Nigeria with the most beautiful girls:
States in Nigeria with the most beautiful girls – Nigeria is arguably endowed with the most beautiful girls in Africa. However, some states…
10. EDO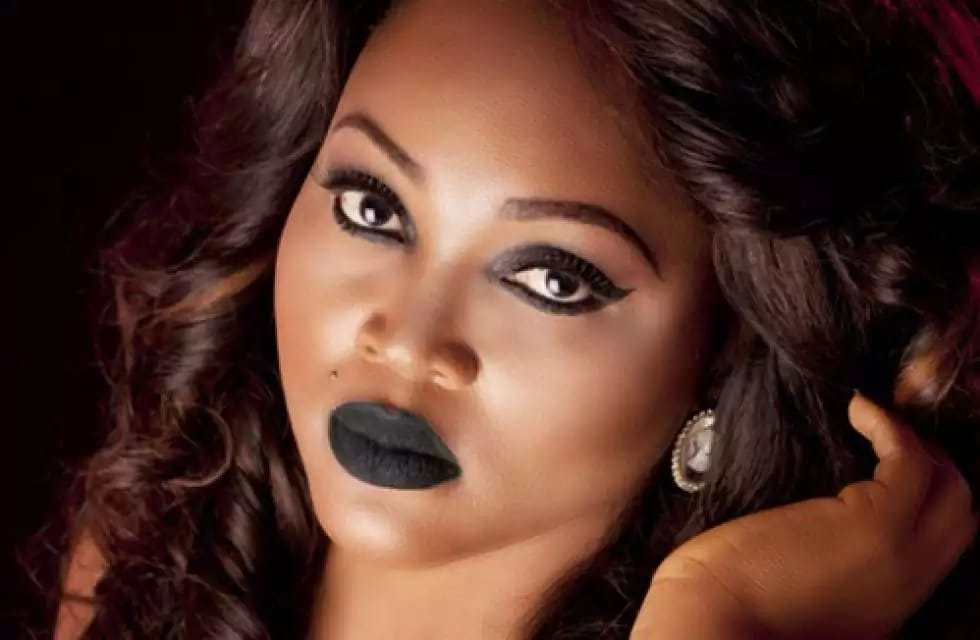 Girls her are beautiful both theoretically and in practice. If you visit Benin and come back without feeling awed then you are blind.
9. KATSINA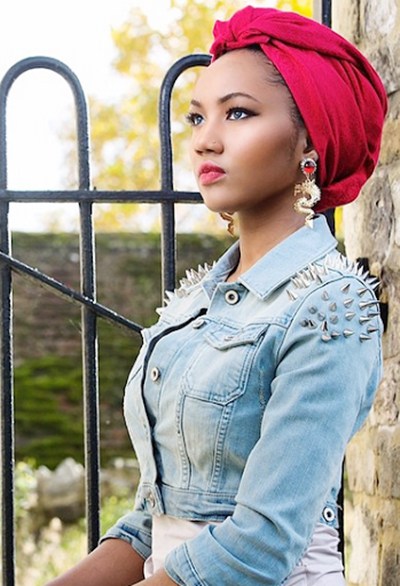 With the highest concentration of beautiful Fulani girls, Katsina possesses pretty girls beyond the veils. Light skinned and extremely attractive, they are always a beauty to behold.
8. OGUN
Ogun Girls are the most beautiful when it comes to core Yoruba women. They are an all in one package of beauty and brains.
7. ANAMBRA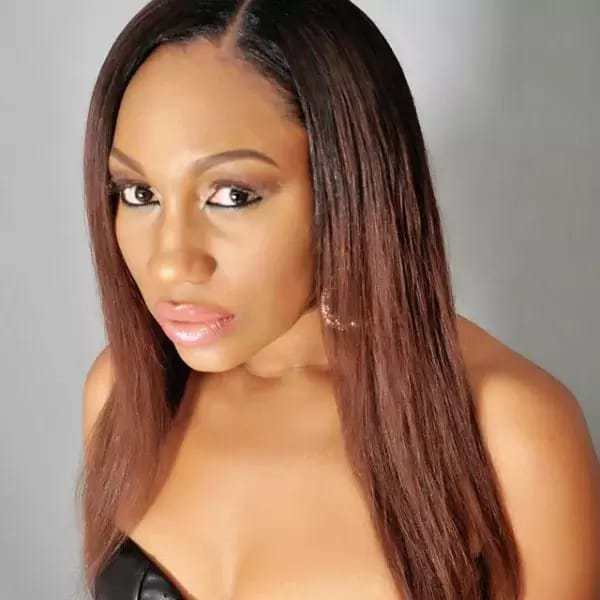 Stunners! Anambra girls are natural models. And they are reputed for being first class wife materials because of their reserved nature and conservative background.
6. RIVERS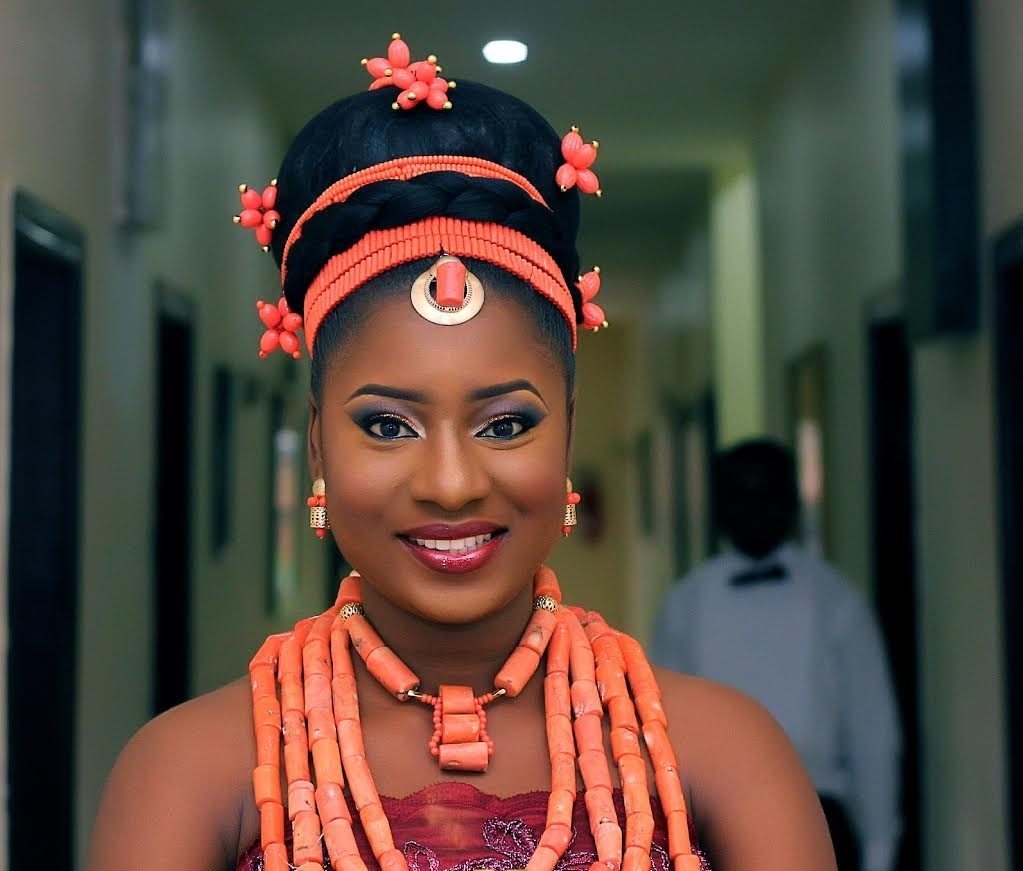 The black beauties of Kalabari and other tribes give Rivers a capable mention on this list. Many 'Agbani Daregos' are sure lurking around in the nook and crannies of the state and beyond.
5. DELTA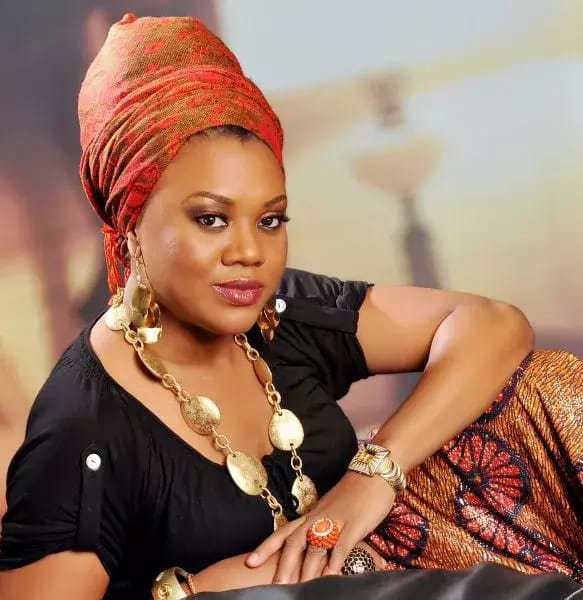 The concentration of Venuses in Asaba, Agbor and Oghara alone is enough to place Delta on the list.
4. ENUGU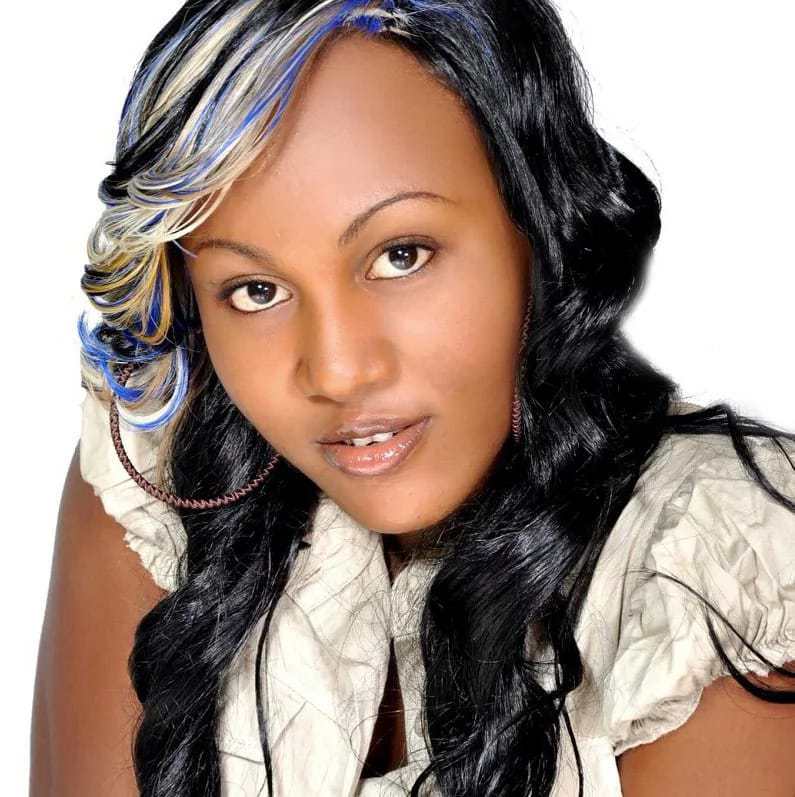 The state will wow you with its array of beautiful women. You can never walk through Enugu without turning to admire one of its girls.
3. CROSS RIVER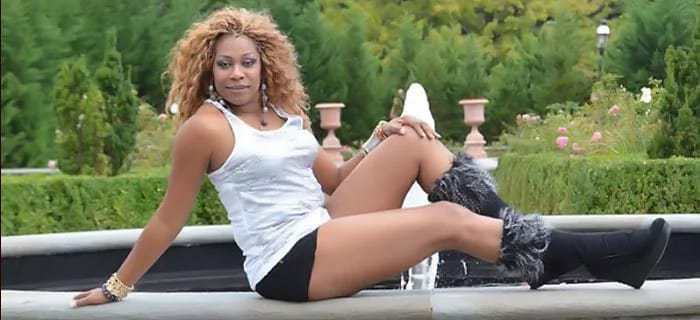 Not only beautiful but amazing, the concentration of naturally beautiful girls is an added complement to the serene and ambient nature of the state. The women are also known for their cooking skills.
2. LAGOS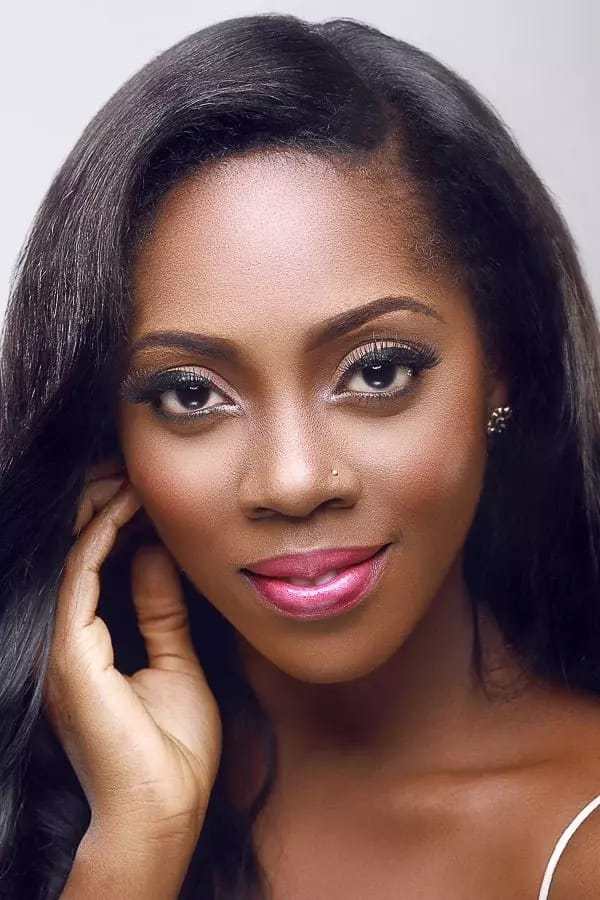 The centre of excellence boasts of awesome and classy beautiful babes from different backgrounds. Women of Lagos origin have this distinct black beauty that stands them out.
1. IMO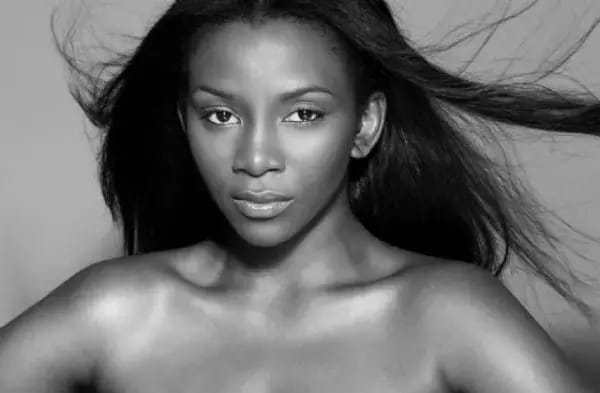 Arguably, this state possesses the prettiest damsels in the country; well-endowed in all ramifications. Little wonder it has the highest number of pageant contestants and models.